The CDC Certified Divorce Coach
®
helps the individual caught in the overwhelm of divorce to make the best decisions possible for their future based on their particular wants, needs and concerns.
As importantly, it supports them in moving forward towards that future one step at a time. To make the best decisions possible, the client may need to increase the effectiveness of the tools they have at their disposal, including:
Decision-making practices
Dealing With Conflict
Emotional Intelligence
Organization skills
Credibility
Future focus
These tools are important for every step in the process of divorce.
Divorce Coaches can also help a client who hasn't yet decided to divorce, who is grappling with the "should I or shouldn't I" question, to understand the impact of divorce on all aspects of their life – approaching divorce from an "eyes wide open" standpoint to determine if the trade-offs and consequences of divorce are the best decision for them and their family.
The roll-up-your-sleeves kind of work that a divorce coach does helps the client in ways that are different from a therapist, a mediator, and an attorney, and complements their work in helping the client to make the best decisions for their future based on their wants, don't wants, and their needs. This work has a good chance of empowering them to take the high road and change their experience of divorce – for the sake of themselves and their family!
If you see yourself as someone with experience in divorce, from a personal or professional standpoint, perhaps you would make an ideal divorce coach! In the Divorce Coaching Intensive, we help you to fill in the gaps in how to support those who would be your clients in going through this process; and how to work well with the other professionals who are also supporting clients in different ways with different expertise.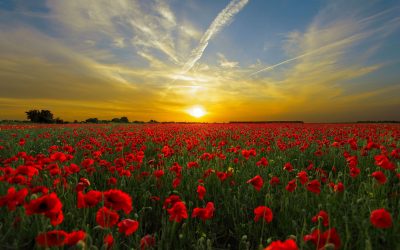 While divorce is undoubtedly a challenging life event, it doesn't always have to be synonymous with conflict and bitterness. In recent times, many couples are choosing a more amicable approach to end their marriages, focusing on cooperation and understanding rather...