About Me
Hello! I am a young-ish at heart bonus/stepmom turned certified blended family and divorce coach. Like myself, many of my clients find themselves feeling alone, lost, and without anyone to effectively support them through the difficult, confusing, and painful experience of separation, divorce, child custody, co-parenting, moving on, entering new relationships, blending their families and other related experiences.
I coach both unmarried and married parents clarify their needs and efficiently work with legal and other professionals to reduce the overwhelming nature of the legal processes associated with custody and co-parenting. My services are helpful at any stage of the relationship or legal process.
Some expected outcomes when receiving coaching from me include: increased clarity in what you want for your children and from your co-parent (current partner and/or ex); improved decision making; improved relationships; increased commitment to choices; increased self-efficacy and confidence; and reduced stress.
---
One of my current clients shared:
"Cynthia has been coaching me privately for a short time now, and I can already see the effects of the positive influence she's having on my life and my decision making. I came to her with a list of issues that I wasn't sure what to do with, and she's helped me to break each thing down individually, and set goals for how to better handle them. I look forward to seeing how things unfold in the coming months with the help of her weekly coaching sessions. I would highly recommend her to anyone feeling overwhelmed with both long and short term goals for themselves!"
---
Background
Cynthia has a BA in Psychology, an M.Ed. in Curriculum & Instruction, a Graduate Certificate in Career Counseling, and is currently working toward her doctorate degree in Career and Workforce Education at the University of South Florida. She earned her CDC Certified Divorce Coach® certification in 2012 which required participation in a live webinar twice a week for 15 weeks/56 hours which included instruction from certified coaches and five of the key professionals associated with the divorce process: lawyer, therapist, certified divorce financial advisor, family mediator, and child psychologist/parenting counselor. She continues to participate in the program and serves regularly as a Mentor in the CDC Certified Divorce Coach® Mentor Program.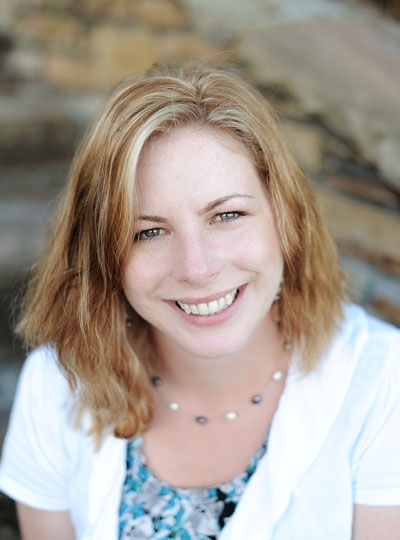 Cynthia offers a no obligation complimentary coaching session to individuals, couples blending their family, and separating/divorcing parents.
Cynthia can meet by phone, via SKYPE, via FaceTime, and in person at her office in Tampa, FL.