Cindy Gunraj's Biography
Cindy Gunraj, CEO & founder of StillnessBlooms has successfully overcome many life transitions. Divorce was the catalyst for her major life shifts. Growing up, Cindy was immersed in a culture where women act as caretakers in the home but are taught to suppress their voice and desires. Cindy's time as a performer allowed her to develop her communication skills, which led to awakening a new voice and identity, and shedding the limiting cultural beliefs.
On her journey working across multiple industries (global health, pharmaceutical medical education, real estate, and yoga), she met many people who were struggling with owning their power to live a truly wholehearted, authentic life. This paved the way to the creation of StillnessBlooms, a safe space to help empower others to overcome their limiting beliefs.
Cindy attained her BA in Management and Economics, from Goucher College. She is a Certified Divorce Coach (CDC®) and RYT® Yoga Certified teacher. She is also a professional speaker who specializes in presentations and workshops to empower others in life transitions. She's spoken at the United Nations, Unicef, Dress for Success Worldwide, and Hewlett Packard. Cindy spends her free time hiking, meditating , playing with her dog "Joy", and volunteering at Rose Haven (Day Center for Women and Children).
What I Offer
Perhaps the divorce agreement is made and the dust is settling, now what? Are you feeling like a fish out of water? Need help making sense of your next step? The swirl of thoughts and emotions can cloud your judgment and throw you off track. So, how can you discover the next step that's meaningful for you?
I'll show you how to successfully navigate through waters of change in the Post Divorce Phase and we'll bring forth your VISION, for your new life. In order to make different choices, achieve your goals and design the life you want…..you're going to need support. I'd love to see how I may be of service to you.
Post Divorce Support Services include:
Getting Organized for this New Chapter
Thinking Through Life Direction Plans
Realignment with Individual Self
Stepping into New Roles
Creating Healthy Boundaries with Others
Developing and Strengthening Your Sense of Self
Getting Unstuck & Letting Go
Designing the Next Relationship
Outcomes from Divorce Coaching include:
Greater Clarity, Confidence, Courage, and Commitment in the Transition
Feeling Supported in the Transition and Celebrating Big & Small Wins
Owning Your Own Voice & Feeling Heard in Communications
Having a Sense of Calmness
Communicating and Advocating for Your Needs
Gaining More Energy & Motivation
Growing New Support Circles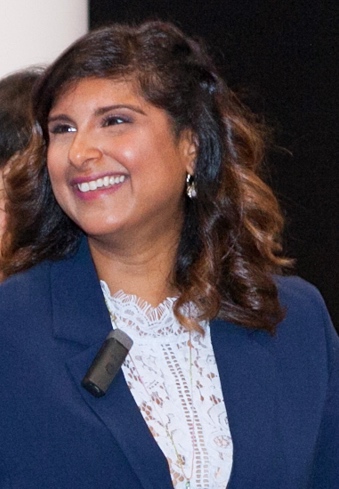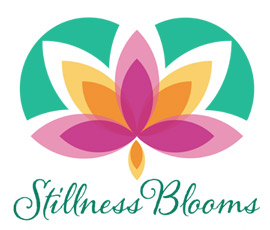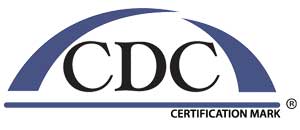 Sign up for a no obligation 50-minute complimentary phone coaching session today.
In our time together, you'll feel an immediate clarity, confidence about your next step, and walk away knowing you're ready for change.
Cindy meets with her clients via phone and virtual.