Overwhelmed on where to start on your Divorce Journey ?
Struggling to move on after Divorce, just surviving and unable to create the life you deserve ?
From blindlessly navigating my way through my own divorce taking 8 years to rebuild a happy life, I have unlocked the secrets to regaining self esteem and confidence publishing "The Divorce Tango" to help you rebuild your life faster.
I became a certified Divorce Coach to help people who have been blindsided by divorce feeling overwhelmed on where to start on their divorce journey or help those struggling to move on. I support them emotionally and help them regain confidence and courage to take control and create a happy life. As your coach my organisational skills and structured approach will help you visualise the future you want, create a plan and take the steps to create a life you deserve.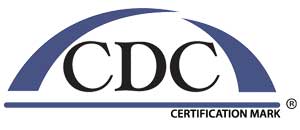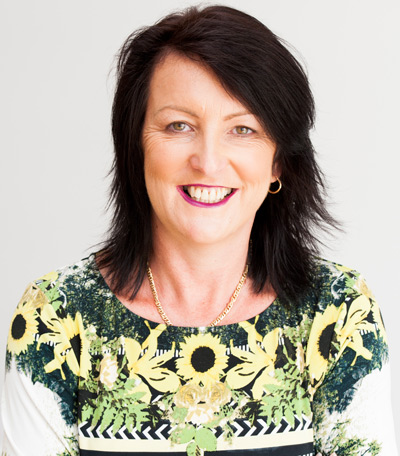 * CONTACT ME TODAY *
To schedule a complimentary discovery session
---
Convenient Appointment Times & Methods
(In Person, Telephone, Skype & Face Time)
(+61) 411484099 or email thedivorcetango@gmail.com