CHCC Career Coach™ Program
If you want to expand your services to divorce clients and leverage your coaching skills and experience, add this additional certification to your CDC Certified Divorce Coach certification.
Live calls Wednesdays 8 – 9:30 pm ET
July 7th – October 13th 2021
Every week for the first  3 weeks, then every other week through Oct 13.
July 7 – July 14 – July 21 – Aug 4 – Aug 18 – Sept 1 – Sept 15 – Sept 27 (Monday exception),  October 13th.
Includes 9 live sessions, online modules, worksheets, plus work between sessions with a peer coach and with your own paid or pro-bono client.
Course content includes:
Getting your head in the game – Assessing Your Natural Strengths
Tools, resources, and assessments
Leveraging your friend, family and contacts in your job search
Getting Organized for the Job Search
Developing your messaging and resume materials
Negotiating Your Worth
Creating your own job
Packaging your Career Coaching Services
Participants will also be expected to have either one client to practice coaching or plan to engage in Peer Coaching on a weekly basis.
Peer Coaching between sessions to apply exercises and practice coaching
Price: $850 or 3 payments of $295,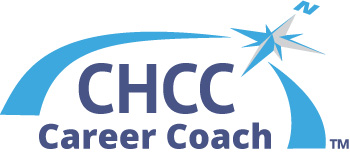 Follow the link below to choose your payment plan and pay by credit card.