Cassandra has a Master's in Marriage and Family Therapy as well as Mental Health Counseling. Along with being a CDC Certified Divorce Coach® and the insight and knowledge from her own divorce, Cassandra is very well trained to provide practical guidance, understanding and non-judgmental support for people dealing with divorce. Cassandra will work with you to identify your needs, create goals and action plans, and help you cope with the emotional issues that arise at each stage of the divorce path.
Cassandra is passionate about assisting both men and women navigate the roller coaster of divorce with clarity, confidence, and class. Cope with their emotions appropriately, allowing them to move on, thrive, and live happy fulfilling lives.
Cassandra is particularly focused on helping parents prioritize their children and facilitating the transition to a healthy co-parenting relationship.
Cassandra is a single Mom of two young children who went from a stay at home Mom to now following her own new path of helping others during divorce. She has walked in your shoes and can speak from experience and training when you meet with her.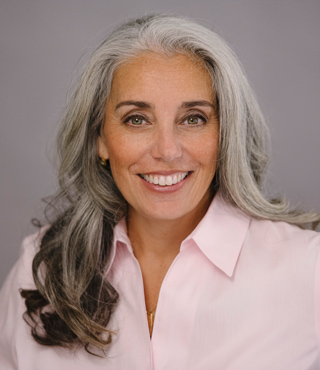 Contact Cassandra Today
to schedule your appointment to begin your journey toward a new path with confidence and clarity