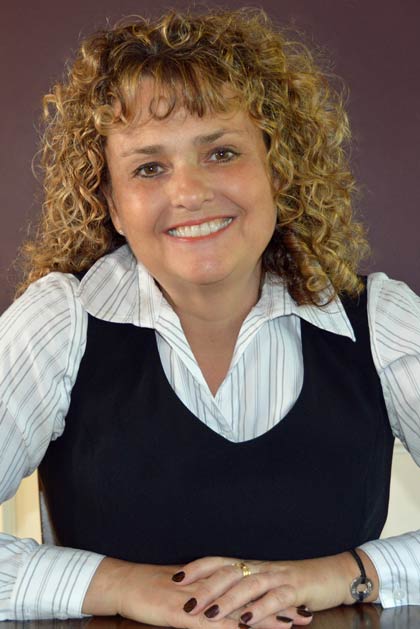 CDC Certified Divorce Coach ®
Project Management Professional – PMP
Certified Public Accountant – CPA
MBA – Accounting
BS – Psychology
BBA – Accounting

"Divorce coaching is a flexible, goal-oriented process designed to support, motivate, and guide people going through divorce to help them make the best possible decisions for their future, based on their particular interests, needs, and concerns."
Contact Stacie for a free discovery session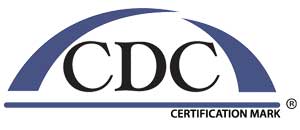 I specialize in helping women who are coming out of long marriages regain their security, find the confidence and support needed to power through their divorce, and build the foundation for their next chapter.
Your divorce experience will be unique to you; and you alone will know what is right for you. This is your time to find a new way.  Divorce can be difficult and messy, but you don't have to do it alone. From beginning to end, I will be with you to help you figure this all out for you and your family.
My wish for you is to come through the other side of your divorce still being you…and with a life full of promise.
Why I Coach
Faced with my own life-changing divorce, I asked myself what was missing from my life and how I could turn my experience into something positive. After 22 years of marriage, I never thought I would be starting a completely unexpected chapter in my life. I was terrified, angry, lonely… and yet determined not lose myself and all that was dear to me – my children, my security, my home, and my dreams for the future. I am grateful for all that I have and want to give back and provide support to others. What better way to jump-start the second half of my life than by helping people manage through what is one of the hardest transitions in life?
I absolutely love what I do.
"The journey of a thousand miles begins with one step."
What You Can Gain With Coaching
Save Money & Gain Confidence: Be prepared & organized and efficient with your time in costly legal sessions. Communicate effectively.
Stay Accountable & Move Forward: Define your goals and stay focused. Work through obstacles.
Have a Thinking Partner: Have an objective partner to help gain clarity on what is important. Find the gaps in thinking.
Personal Resource: Have someone help with filling in the gaps in your support network.
With my extensive training and experience as a divorce coach and my other professional backgrounds in accounting, project management, and psychology, I bring to you skills from a critical thinking mind-set to one of understanding the human experience.