CARLA C. HUGO
Life, Wellness, Parenting, Divorce Coaching, CDC Certified Divorce Coach ®
Morristown Area, NJ
Work Phone : 908-502-5212
Cell Phone : 908-507-0181
Email : carla@getcoached.com
Website : getcoached.com


Going through divorce turns life as you know it upside down! I know from personal experience, when my 20 year marriage ended in a high-conflict divorce. As a CDC Certified Divorce Coach™ I work with men and women divorcing from long-term marriage, and support them in getting out of emotional turmoil, and getting their mental clarity back. The result is that they make smart, informed, long and short-term decisions.
If you are ready to advocate for yourself, kiss fear goodbye, and get your self-confidence back, schedule your no-obligation breakthrough session and get on the path.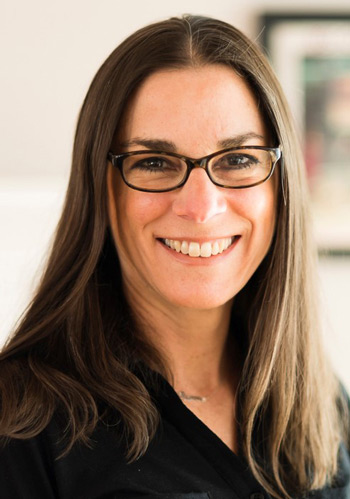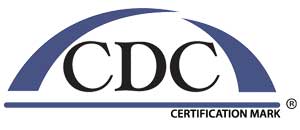 Here's a safe way for you to discover if coaching is for you.
Schedule your private breakthrough session, with no obligation or cost. You will learn if you have more options than you think you do, and whether you are ready to move forward. Just click here.