Are you so overwhelmed that it paralyzes you?
Do you feel so stuck, confused, scared and emotionally drained that it has robbed your ability to think or make good decisions for yourself and your children?
Do you constantly feel stressed and in emotional pain, not knowing if you can salvage the marriage you are in or if you should finally call it quits? Then when you finally get to the any type of conclusion you have no idea how you will actually make any of it happen.
Most women lack a support system to help them navigate the overwhelming maze of divorce or the clarity to know if that is the right decision for them. That is where I come in; I am here to support you through the decision making process, is divorce the right decision for you? I will help you with the actual divorce process, including the legal challenges that come with it, and more than anything guide you on how to rebuild your life after divorce. I am here to empower you and give you the tools you need to regain your self-confidence, reinvent yourself and create the future you truly deserve.
What I will do for you as a coach:
Throughout our partnership I will support you in becoming empowered and confident in your decision-making so you can approach your divorce and your new life with clarity, confidence and courage. I will be your thinking partner, supporter, sounding board. I will only have your best interest in mind and do whatever it takes to help you come out of this the "best self" you can be. You will discover how incredibly strong you truly are and how to walk away from this chapter of your life a much healthier and happier person.
Why I became a coach:
I became a certified divorce and empowerment coach because I believe it is one's obligation to teach and pay forward the lessons learned during the course of our lives. Having traveled that path myself and endured a very abusive marriage followed by a high conflict divorce, I chose to make it my life's mission to help make a difference to women with children who are going through this very difficult stage of their lives. I have been trained on how to help you be successful in defining and getting what you most want to lay the foundations for your next chapter.
About me:
I have experienced many transitions and challenges throughout my life. I had many dreams that were shattered and had to be rebuilt or reinvented. I went through a painful divorce, abuse, loss through death, health crises, financial devastation and more. But in spite of it all I have rebuilt. I have been instrumental in developing and growing several successful companies, created my own consulting firm and remarried. I know firsthand what devastation of a failed marriage feels like, and don't want to let you travel that journey alone and want to help you find the inner strength you never knew you had.
I believe that what lies behind us and what lies before us are tiny matters compared to what lies WITHIN us!
Life is a journey with many different paths to take. The choice of which path you take is yours! Which will you choose?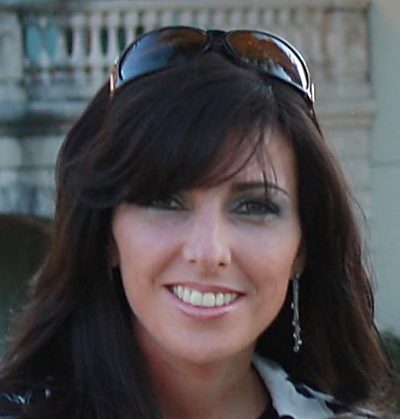 Contact me today for a complimentary discovery session to find out how well we would work together.
Schedule your call today: 917-385-4679.
Please feel free to send a text message as well.