NICOLE FEUER, MS, CDC®
Start Over Smart, LLC
CDC Certified Divorce Coach ®
Co-author of 37 Things I Wish I'd Know Before My Divorce
Westport, CT
Phone : 203-505-8073
Email : Nicole@SOSDivorceAdvisors.com
Is Divorce Coaching right for you?
Are you feeling alone and overwhelmed by the difficult transitions that come with divorce?
Are you dealing with many complex emotions (fear, anger, sadness, loneliness) AND also challenged to make many important decisions that will impact your future?
Would it be a relief to you to have someone who is a certified divorce coach to be your thinking partner and your advocate so that you don't have to do it alone?
TOGETHER, we will identify what is most important to you as you go into the next chapter of your life. I will support you in creating attainable goals and a road map that will carry you through your divorce journey with Clarity and Confidence!
Divorce Coaching can make a big difference for you if:
You want some support in sorting through the questions about whether or not to divorce;
You want to save money by approaching meeting with your attorney well prepared and focused on what you need;
You are concerned about how to help your children to thrive and be happy even during the divorce;
You need help in getting organized and putting your financial picture down on paper;
You want to reduce the conflict in co-parenting; and
You want help in grappling with some of those post-divorce issues around dating, going back to work, creating financial stability, blending families and more.
I look forward to hearing from you!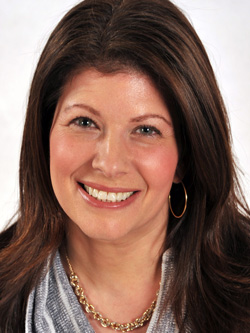 Nicole is delighted to schedule a no-obligation complementary Divorce Coaching Session with you.
In this session you will get a good understanding of how working together can help you.Coaching sessions can be done via phone or Skype.