Many women and men become "stuck" in divorce and high conflict relationships. This generates a feeling of overwhelm, confusion, and powerlessness. Their perception shifts to scarcity in most aspects of their lives. Working in partnership with me, they get organized, clear, confident, and feel a new sense of abundance. They move into effective action.. They create a new vision of themselves and for their lives!
And the results they get are feeling confident, abundant in all aspects of their lives, and able to create the new vision of their own lives that inspires them and expresses their passions!
One of my current clients, shared:
"Although I knew I wanted a Divorce, after two years of separation, I just could not bring myself to finalize the Divorce paperwork. I believe if I had not had Merry as my divorce coach, I would not have moved forward. I just kept going in circles with my thoughts, not knowing what to do! After a session Merry and I had, the light went on for me. I just knew it was time to move on. Holding back waiting for the Settlement, which was not secure, was ruining my life, health and present finances. Yesterday I finally went to sign the final divorce documents."
Some insight into my motivation for becoming a divorce coach:
"After going through a grueling Divorce without any support for myself or my child, I am dedicated to make the Divorce Process one where an individual can learn how to navigate this most difficult time in a way that sets the stage for the next, new, exciting vision for one's life. And I can see that divorce coaching is the new frontier for helping a client be their "best self" during the process.
About me:
Merry Berger has a BA in Psychology, is a Licensed Yoga Teacher, a Business Entrepreneur, has been a Program Leader for Landmark Education and is the founder of Breakthrough Coaching. To earn her CDC Certified Divorce Coach® certification, Merry participated in a live webinar twice a week for 15 weeks/56 hours which included instruction from certified coaches and five of the key professionals associated with the divorce process: lawyer, therapist, certified divorce financial advisor, family mediator, and child psychologist/parenting counselor.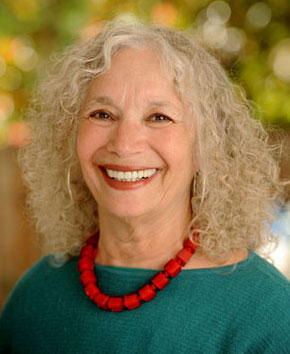 Merry is delighted to schedule a no-obligation complimentary Divorce Coaching Session.
Breakthrough Coaching clients can meet face to face with Merry in both Oakland, CA and in Sarasota, FL; and by telephone or SKYPE from other locations.
941-400-7220