Working with a divorce coach can be the right choice for you if:
you feeling alone and overwhelmed by the transitions that come with divorce
you are having difficulty making critical decisions, you desire to have someone that will be your thinking partner and advocate so that you don't have to do it alone
you want to work with someone that will add value and be cost-effective to help you be prepared and focused for meetings with your attorney
you need help in getting organized and gathering your financial paperwork
you are concerned about how to help your children to adapt and be happy with the new living arrangementsyou want help with some of the post-divorce issues: co-parenting, returning to work, creating financial stability, dating, blending families and more.
Divorce is difficult, but it can also be a gift for personal growth.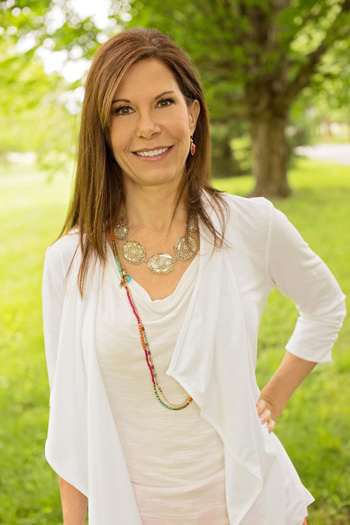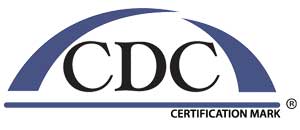 I am passionate about helping women navigate the emotional difficulties of relationships, breakups and divorce.
Find out if my coaching is right for you and accept my gift of one free session by emailing me at jennifer@mindoverdivorce.com.
---
In this session you will get a good understanding of how working together can help you.  Coaching sessions can be done in person, by phone or via Skype.