Diana Guerin
Luna Star LLC
CDC Certified Divorce Coach ®
CTA Certified Life Coach
Speaker, Writer, Workshop Leader, Celebrant
Atlanta, GA
Phone: 770-292-8955
Email: diana@dianaguerin.com
Website: dianaguerin.com
LinkedIn: www.linkedin.com/in/dianaguerin/
---
I provide emotional support and practical assistance for professional women who are contemplating divorce, entrenched in the divorce cycle or who have signed their final divorce decree and are entering their new life. Together we strategize and create a plan to reduce the overwhelming feelings you are having so they are not effecting your decision-making processes and other areas of your life.
Throughout our partnership I will support you in becoming empowered and confident in your decision-making so you can approach your divorce and your new life with clarity, confidence and courage.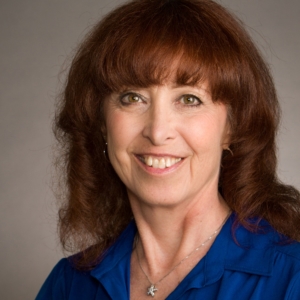 Diana offers one-on-one sessions and programs via phone or Skype.
Contact Diana by phone or email for a complimentary discovery session.
770-292-8955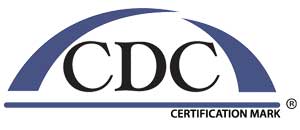 ---
"With her effective listening skills, compassion and insight, she was able to help me see different ways to cope with my work situations and how my own thought processes were getting in the way."
---
Why did I become a Divorce Coach?
I know all too well the pain, confusion and uncertainty associated with ending a marriage and starting a new life. I found myself in a marriage that wasn't working, letting others influence my decisions about my life. I have since learned to live my life on my terms and I strongly believe all women are strong, responsible and know what is right for them. My life goal is to help women step into their strengths and to feel empowered as a marriage partner or as a single divorced woman.
About Me
I have experienced many transitions throughout my life. Some were planned such as moving or finding a new job, while others were not planned such as divorce, death, being laid off, and losing friends. To support myself and others through difficult times, I have gained additional knowledge in Grief Recovery techniques, Coaching Transitions, Group Coaching, Death Doula, ritual and public speaking.